Linrose Care Ltd.
– starting a new challenge of skin care natural products –
Highly hydrating cream contains 10% Urea, helps with dry, scaly and itchy skin. Reduces the appearance of rough patches of the skin.
Helps with dry, scaly skin
Decrease itching & flacking
10% UREA MOISTURISING CREAM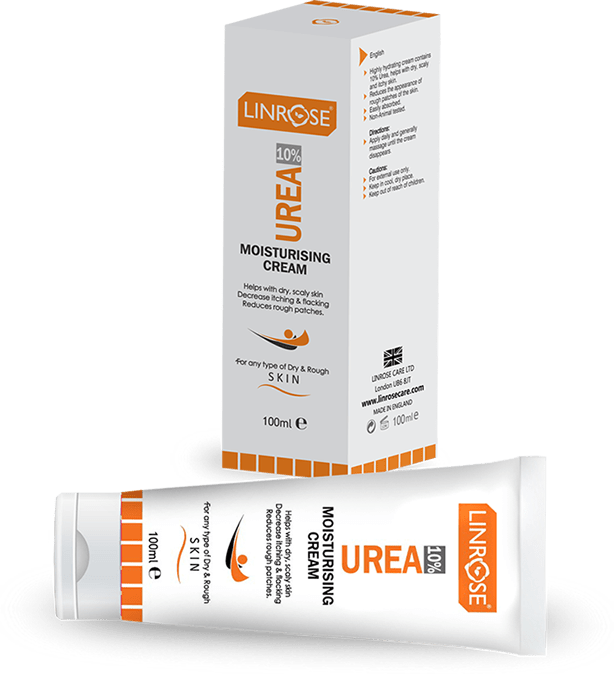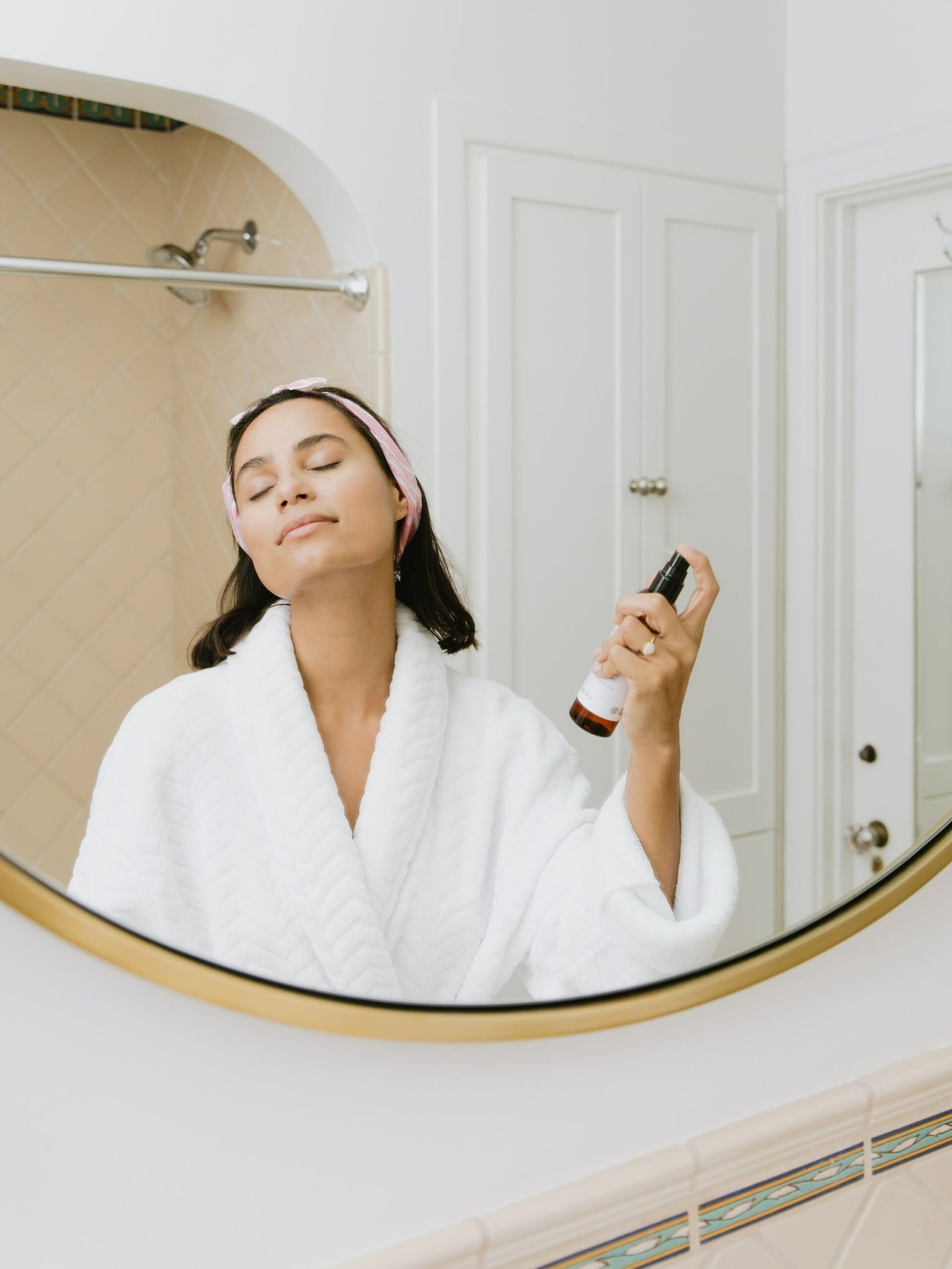 Fill in these details and our team would get back to you.
We appreciate your patience and usually respond within 24 hours.