Linrose Care Ltd.
– starting a new challenge of skin care natural products –
Pigmolite Skin Lightening Cream is formulated especially to help clear skin blemishes and dark spots. Use daily for healthy skin and a clearer, brighter, lighter complexion.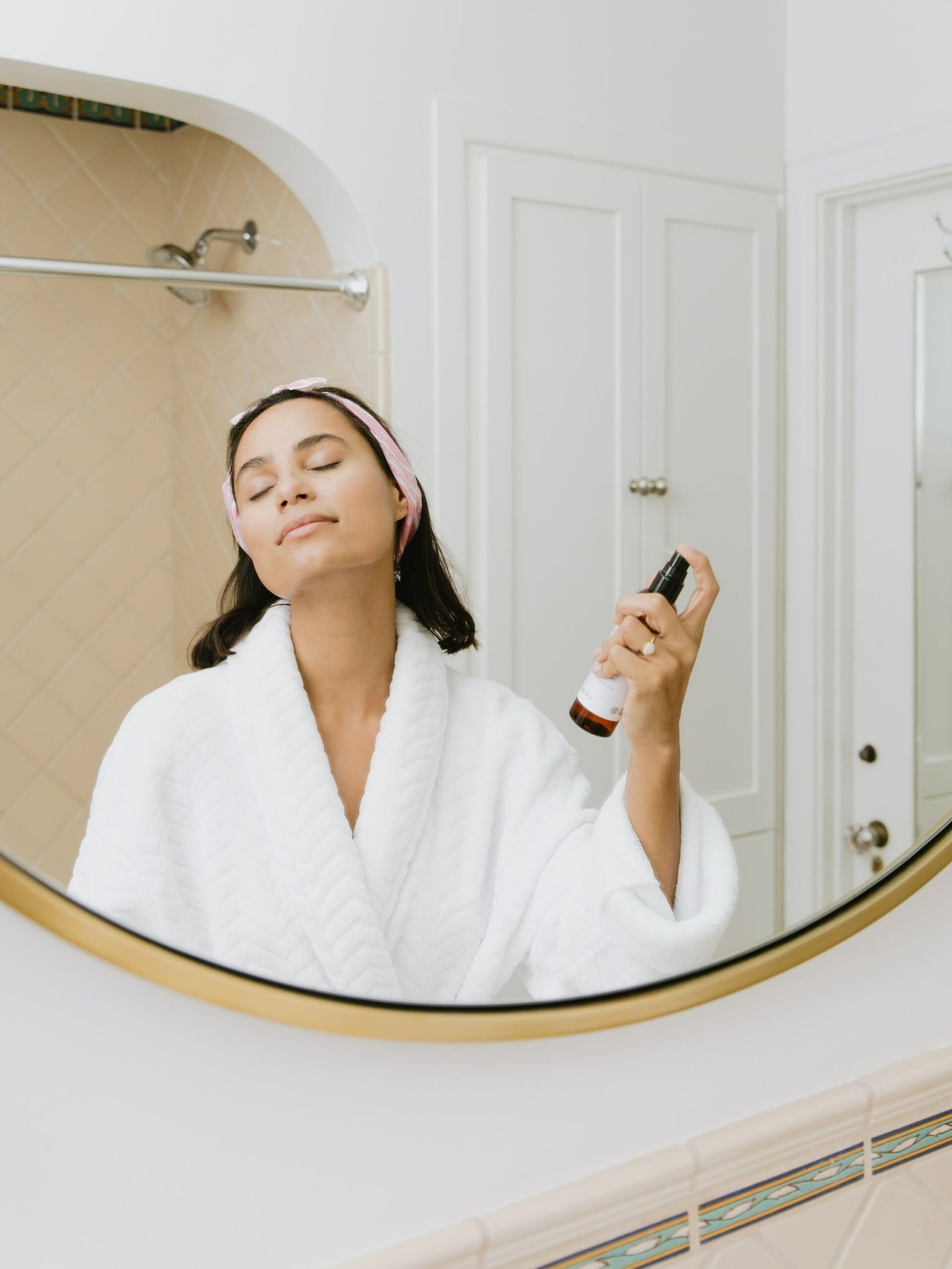 Fill in these details and our team would get back to you.
We appreciate your patience and usually respond within 24 hours.