Linrose Care Ltd.
– starting a new challenge of skin care natural products –
LINROSE CARE Hydrating soaps are especially formulated to ensure that your skin remains nourished and protected.
This soap contains 6% Flowers of Sulphur in a pure vegetable base enriched with Vitamin E (antioxidant) and Allantoin (promotes healthy skin growth). Sulphur soap is a traditional remedy which helps relieve the symptoms of various skin complaints including Acne, Blackheads, Pimples, Rough or blotchy skin.
With vitamin E & Allanton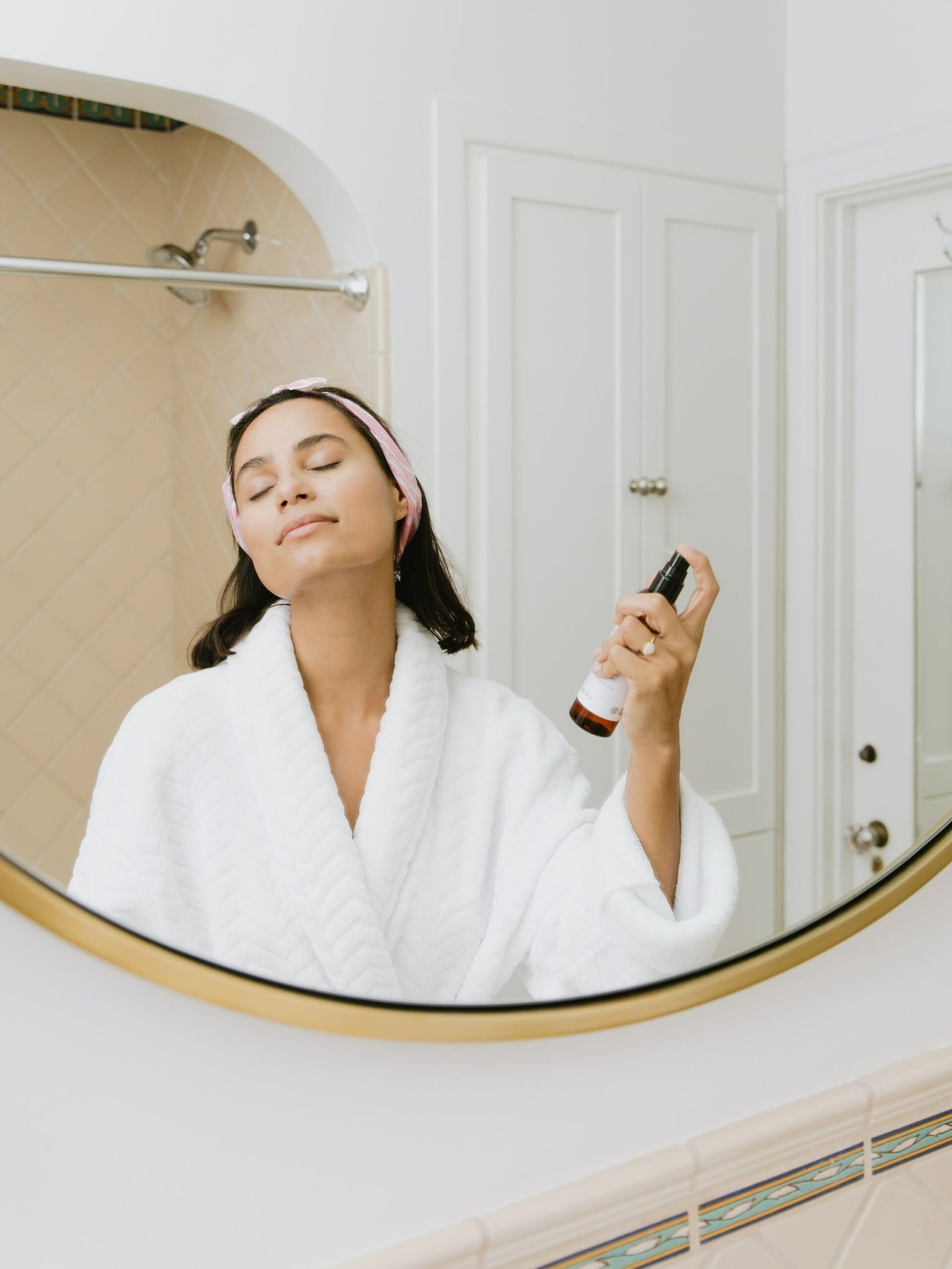 Fill in these details and our team would get back to you.
We appreciate your patience and usually respond within 24 hours.