Linrose Care Ltd.
– starting a new challenge of skin care natural products –
Emollient Moisturiser is safe & effective to moisturise, lubricate and soothe dry skin !
Linrose Emollient Moisturiser is enriched with Organic Shea Butter and Aloe Vera Leaf Extract to help soften, smooth and relieve dry skin.
Widely recommended for daily use
An advanced moisturiser with Urea and Glycerin to help treat dry skin conditions.
Helps to revive your skins hydration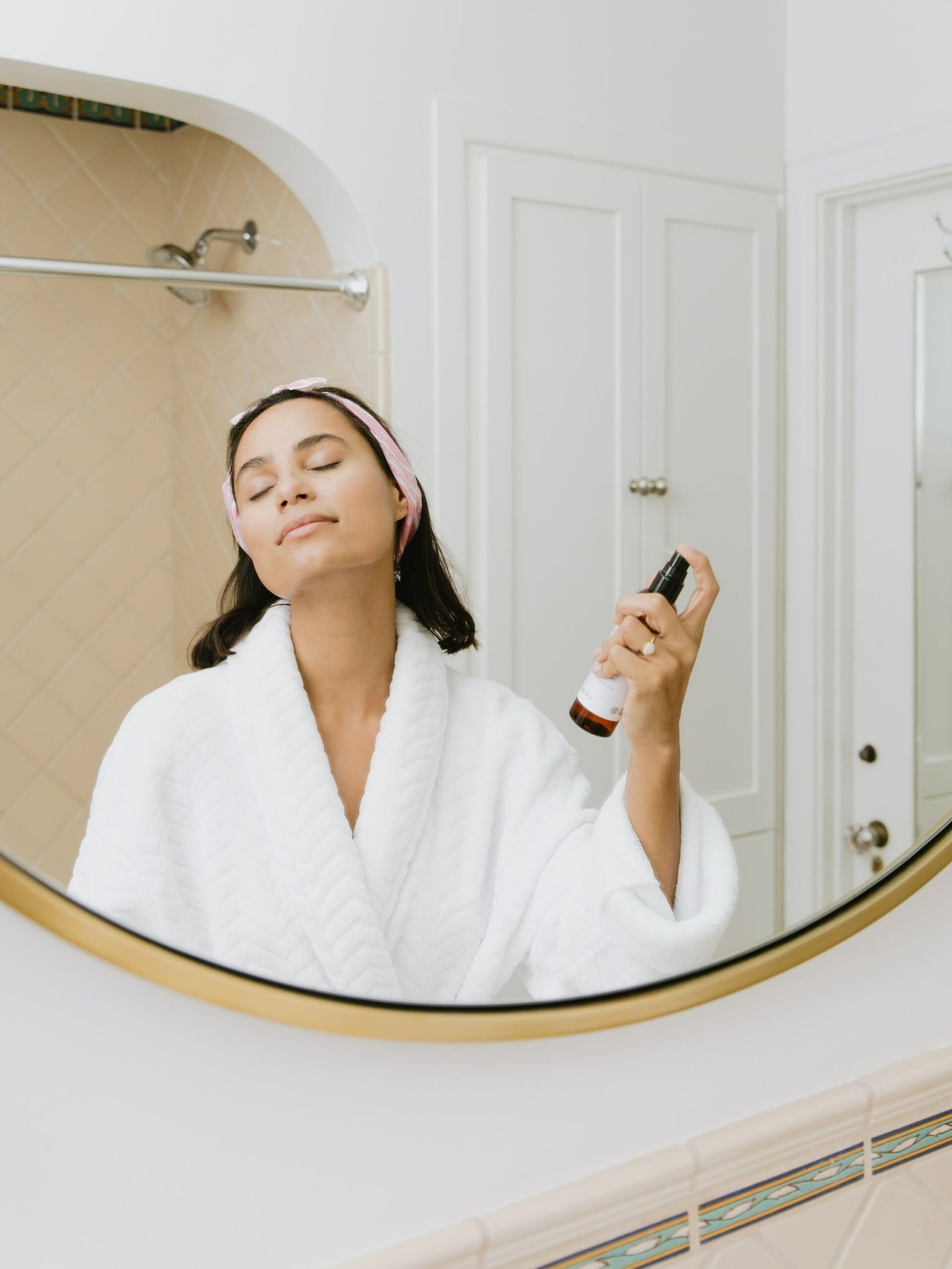 Fill in these details and our team would get back to you.
We appreciate your patience and usually respond within 24 hours.