Linrose Care Ltd.
– starting a new challenge of skin care natural products –
Gentle nappy cream is mild and gentle on your baby's skin.
Gentle nappy cream is a gentle medicated cream formulated to soothe and protect your baby's skin. This nappy rash cream helps to protect baby's skin against nappy rash and acts as a barrier against moisture. This cream contains zinc oxide and hypo-allergenic lanolin. Apply liberally when changing your baby's nappy.
Contains hypo-allergenic lanolin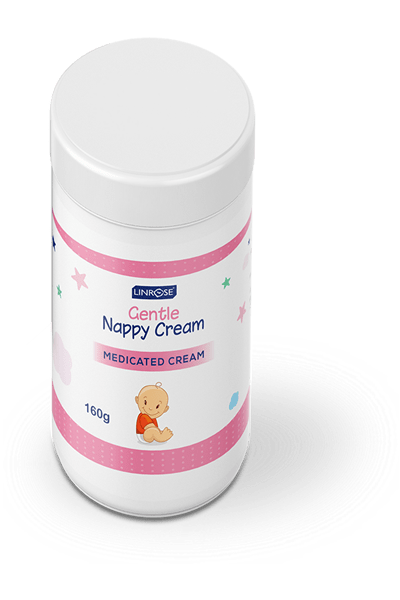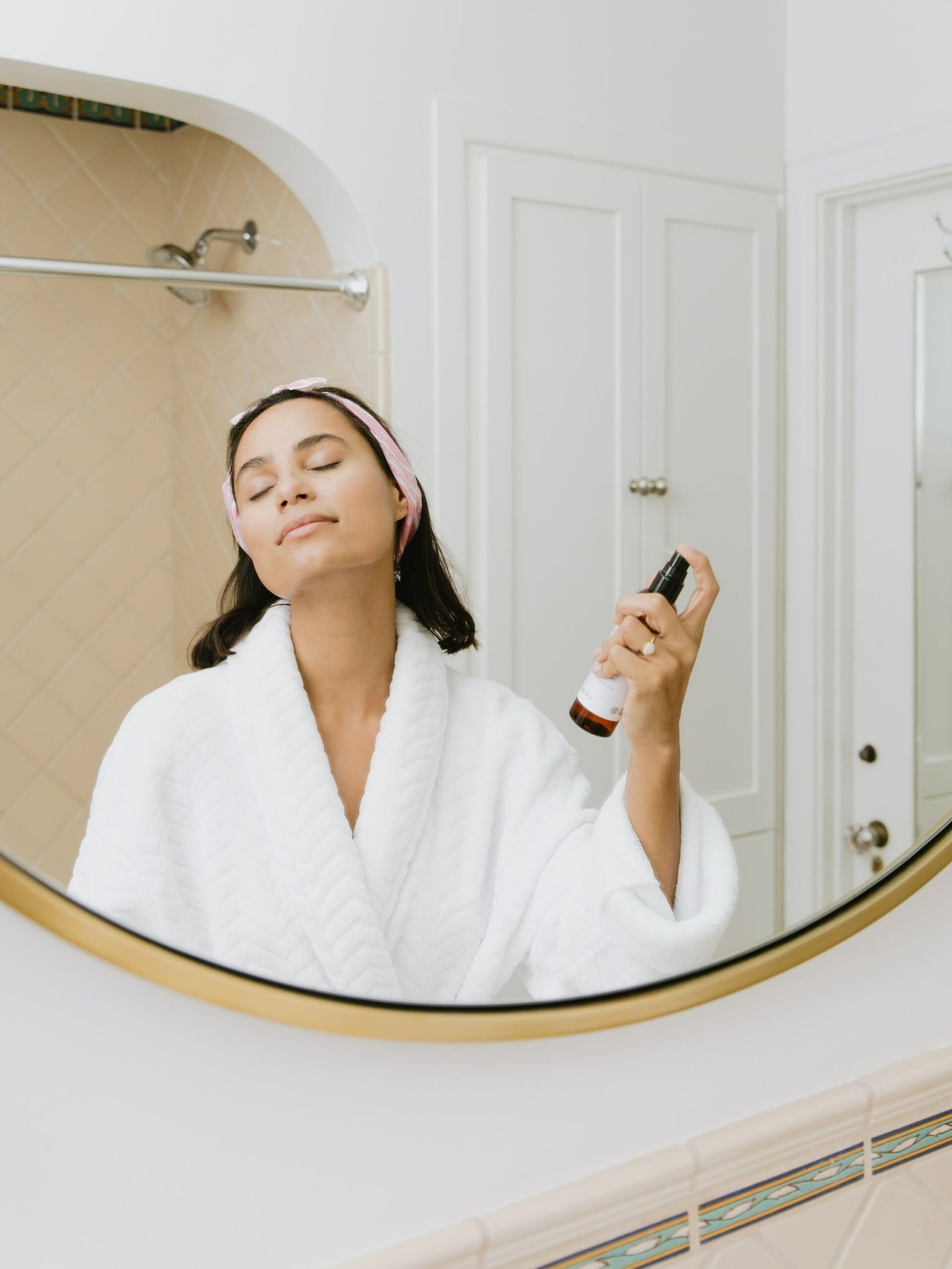 Fill in these details and our team would get back to you.
We appreciate your patience and usually respond within 24 hours.