Linrose Care Ltd.
– starting a new challenge of skin care natural products –
LINROSE CARE Hydrating soaps are especially formulated to ensure that your skin remains nourished and protected.
This soap contain Hyaluronic acid to help the skin to look more supple, hydrated, radiant and fresher.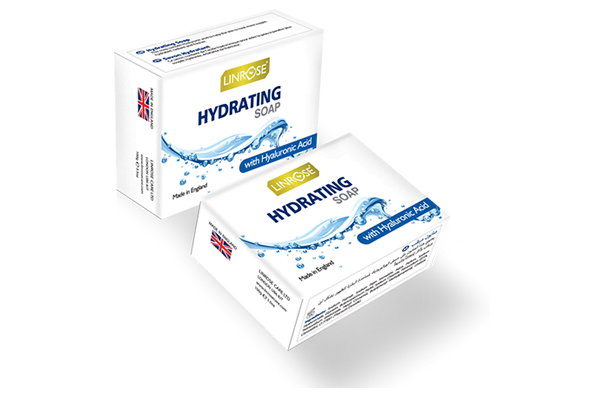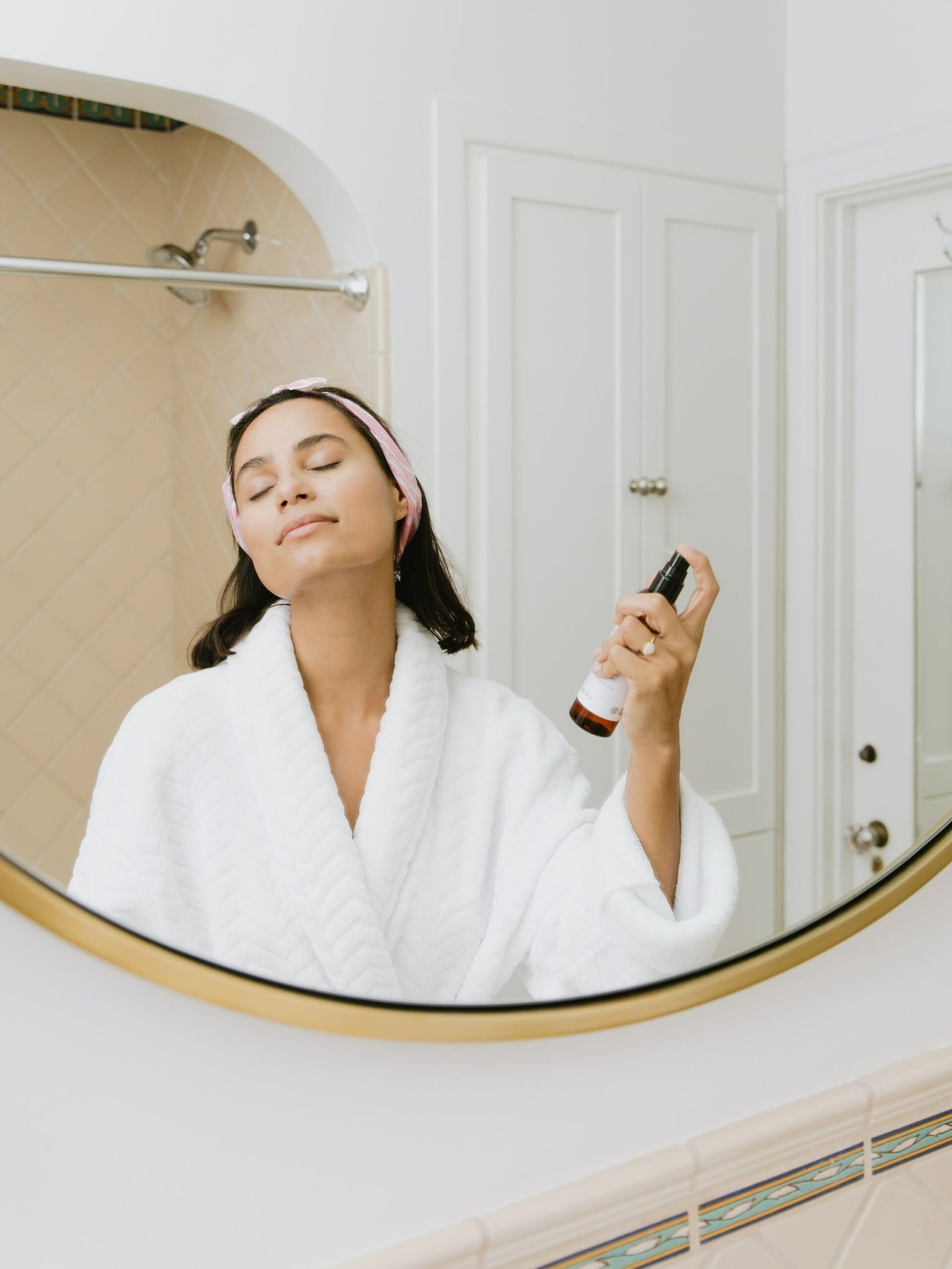 Fill in these details and our team would get back to you.
We appreciate your patience and usually respond within 24 hours.