Linrose Care Ltd.
– starting a new challenge of skin care natural products –
LINROSE CARE therapeutic soaps are especially formulated to ensure that your skin remains nourished and protected. All our soaps are made within a pure triple milled vegetable soap. The bars are all hard and very long lasting with a good lather that ensures.
Tea Tree oil is one of nature's most powerful antiseptics and fungicides. Use this aromatherapy grade soap regularly to cleanse, moisturise and nourish your skin.
Linrose Tea tree soap with Lavender is Natural Antibacterial Soap specially formulated with ingredients known for their natural antibacterial and soothing properties. Neutralises odours, effectively removes bacteria and leaves skin feeling soft, clean & moisturised.
Moisturize and nourish the skin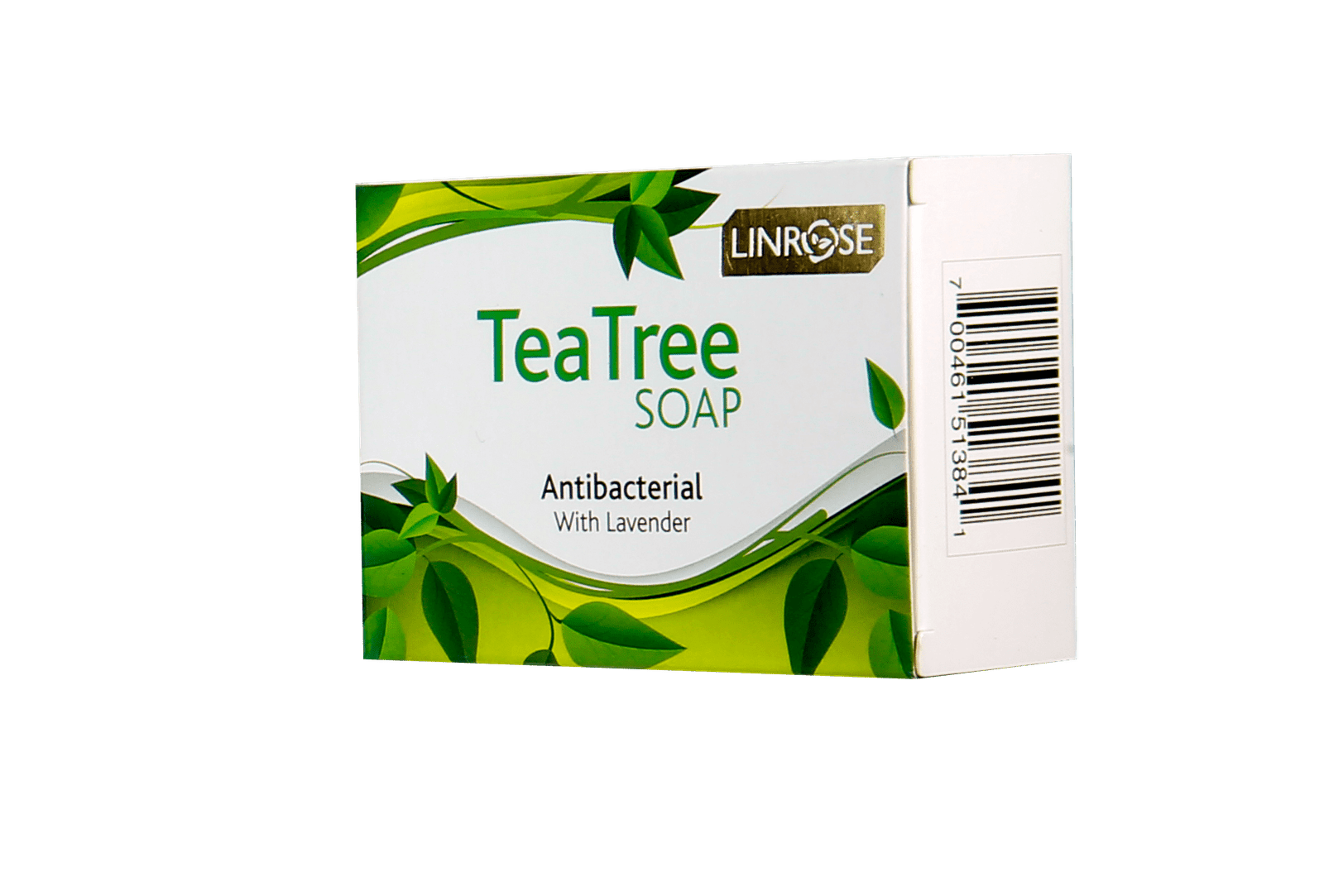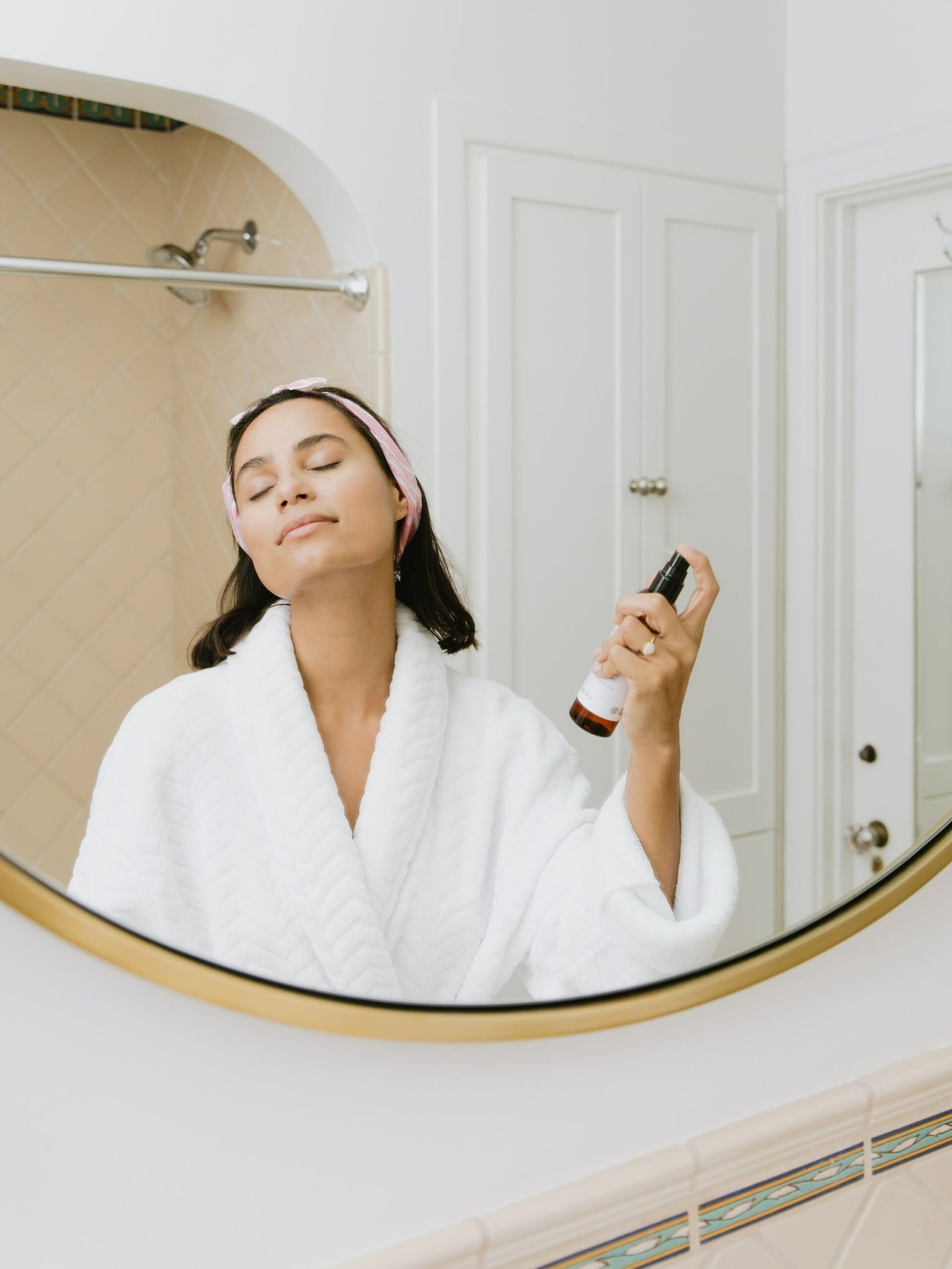 Fill in these details and our team would get back to you.
We appreciate your patience and usually respond within 24 hours.