Linrose Care Ltd.
– starting a new challenge of skin care natural products –
Natural Anti-Lice Treatment Shampoo
X lice shampoo 3 in 1 gently cleanse and conditions hair.
This special formulation contain Tea Tree, Eucalyplus and Neem Oil to help prevent and repel head lice
Suitable for use by the whole family
Linrose X Lice 3 in 1 Shampoo will help to keep hair healthy, clean and free from head lice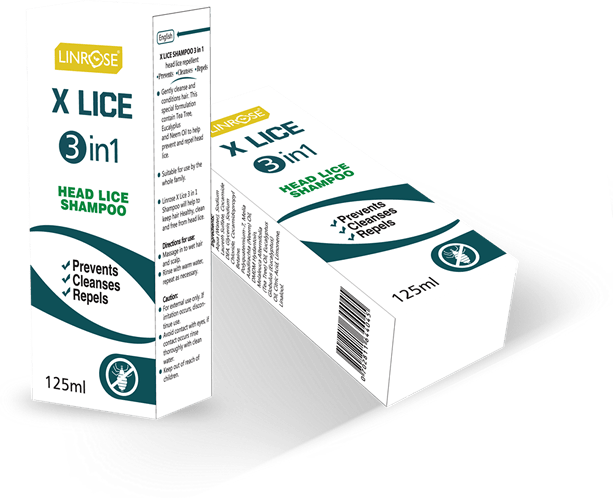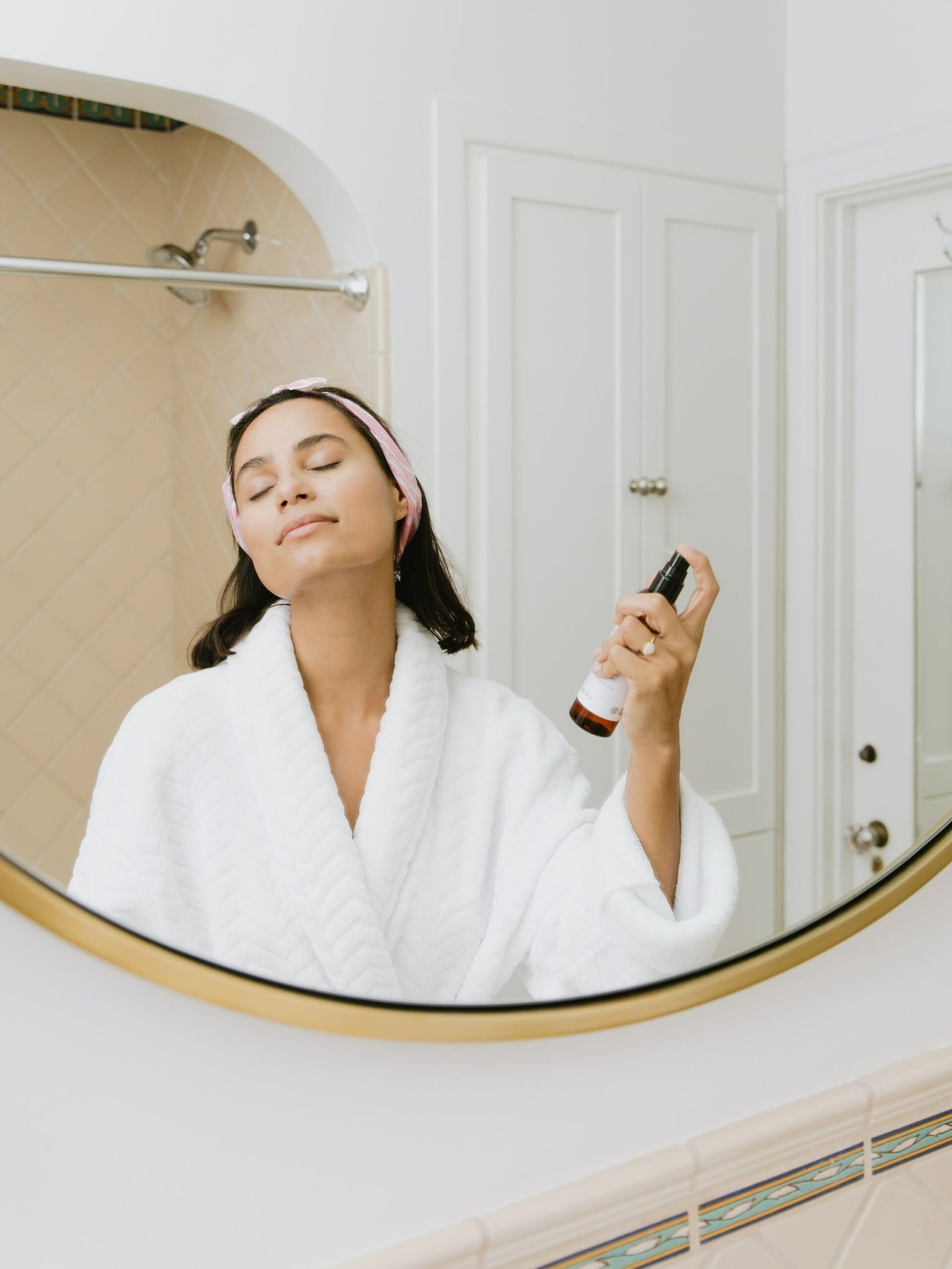 Fill in these details and our team would get back to you.
We appreciate your patience and usually respond within 24 hours.